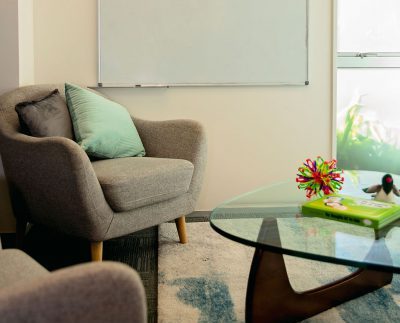 Good therapy is a place where you can not only reduce distressing psychological symptoms, but also learn about yourself, improve your relationships with others and build resilience.
At The Psychology Hub our therapists are all registered Health Professionals who have undertaken many years of study. They provide evidence-based treatment for clinical problems and are able to tailor your treatment based on your individual  or family's needs.
Across our team we have therapists providing Cognitive Behaviour Therapy (CBT), Metacognitive Therapy (MCT), Schema Therapy, Acceptance and Commitment Therapy (ACT), Dialectical Behavioural Therapy (DBT), Systemic Family Therapy, Family Therapy for Anorexia Nervosa (FBT), Interpersonal Psychotherapy and Eye Movement Desentization and Reprocessing Therapy (EMDR).
Below you will find information regarding some of the specialty therapies offered by our team. This is not an exhaustive list, however, covers topics we receive frequent questions about.
Eye Movement Desensitization and Reprocessing (EMDR) therapy is an extensively researched, effective psychotherapy method proven to help people recover from trauma and other distressing life experiences, including PTSD, anxiety, depression, and panic disorders.
EMDR therapy does not require talking in detail about the distressing issue or
completing homework between sessions. EMDR therapy, rather than focusing on changing the emotions, thoughts, or behaviors resulting from the distressing issue, allows the brain to resume its natural healing process.
EMDR therapy is designed to resolve unprocessed traumatic memories in the brain.
For many clients, EMDR therapy can be completed in fewer sessions than other
psychotherapies.
EMDR therapy helps children and adults of all ages. Therapists use EMDR therapy to address a wide range of challenges.
emdria.org
Many of The Psychology Hub clinicians provide EMDR therapy as a stand-alone treatment or alongside other treatment models based on individuals needs. At times, our clinicians may also provide Group EMDR therapy for specific issues.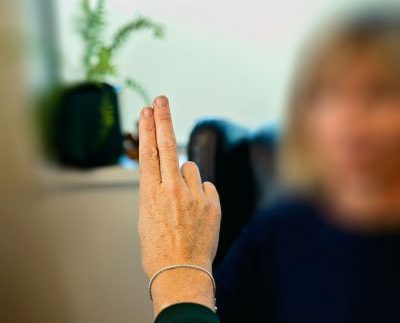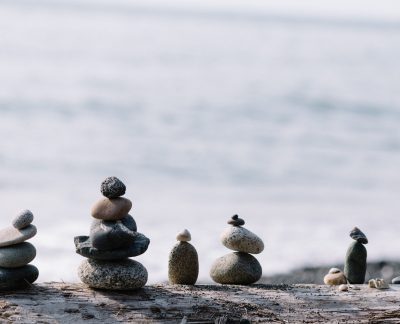 Eating Disorder Treatment
The Psychology Hub have number of clinicians who specialise in using Evidence Based Treatments for Eating Disorders. Such treatments include Family Based Treatment for Adolescents and Individual Cognitive Behaviour Therapy- based treatment for adults.
Due to the medical implications of eating disorder behaviours your GP will be required to be involved in treatment to provide medical oversight.
Our dietitians are highly experienced in working with eating disorders and an appointment with them is recommended as a starting point.
Please note that the South Island Eating Disorders Service offer publicly funded treatment for eating disorders and your GP can refer you to this service.
All of our clinicians at The Psychology Hub are committed to providing gender affirming care.
Providing gender affirming care and improving the psychological care of transgender people is an emerging area of interest for our clinicians. We are committed to creating a safe and welcoming environment and to developing and improving our knowledge and skills to provide the best care that we can.
Some of our clinicians contract to the CDHB and provide psychological care under the Transgender Wellbeing package. Some of our clinicians can provide readiness for hormones or surgery assessments. A GP referral is required to access these services. To identify which clinicians offer this funded pathway, please select the "Rainbow" tab on the main page.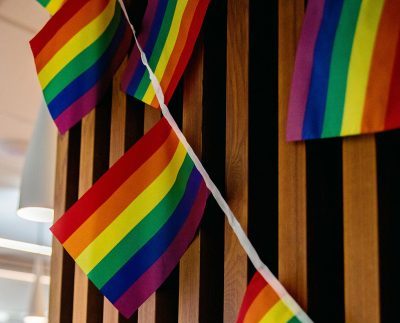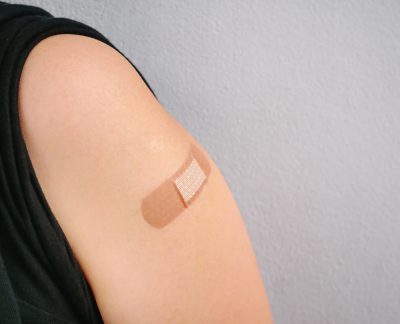 Our team has created some resources for understanding and coping with needle anxiety in the context of Covid vaccinations. Click here to download our handout or watch our video here.
Psychological therapy, particularly Exposure Therapy, is the best treatment available for phobias (phobias are very intense fears which cause significant distress and problems in people's lives). Research tells us that exposure therapy can be delivered both in-vivo (with real needles) or using Virtual Reality technology.
Some of our team at The Psychology Hub are integrating the oVRcome Virtual Reality programme for exposure therapy into our work. oVRcome was developed in Christchurch and has programmes for children and adults and can be used both with a therapist or as a stand-alone programme.
New Treatment Initiative:  The Psychology Hub director, Aimee Hanson, and fellow Clinical Psychologist, Meredith Blampied  have paired up with oVRcome to develop an accessible treatment programme for Needle Phobia relating to Covid Vaccinations. The programme includes Virtual Reality exposure tasks from Covid vaccination centres, video content from the Clinical Psychologists and a Needle Phobia treatment pack to assist in therapy tasks. It is currently being piloted for Canterbury residents. There is an adult or child and adolescent version of the treatment available. To sign up, visit here: https://www.ovrcome.io/vaccine-programme-canterbury-residents
https://www.ovrcome.io/
https://www.ovrcome.io/children-adolescent-anxiety-program