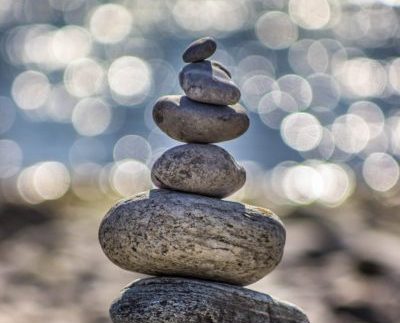 Our Clinical Dietitians provide specialised nutrition treatment to meet your individual needs. They have broad range of experience including in the areas of gut health, women's health, weight issues, cardiovascular health and picky/fussy eating.
They also have extensive expertise in mental health in particular eating disorders, ADHD and eating well for mood.
They see children, adolescents and adults.
Please contact Louise or Brigit directly for an obligation free chat about your nutrition needs.