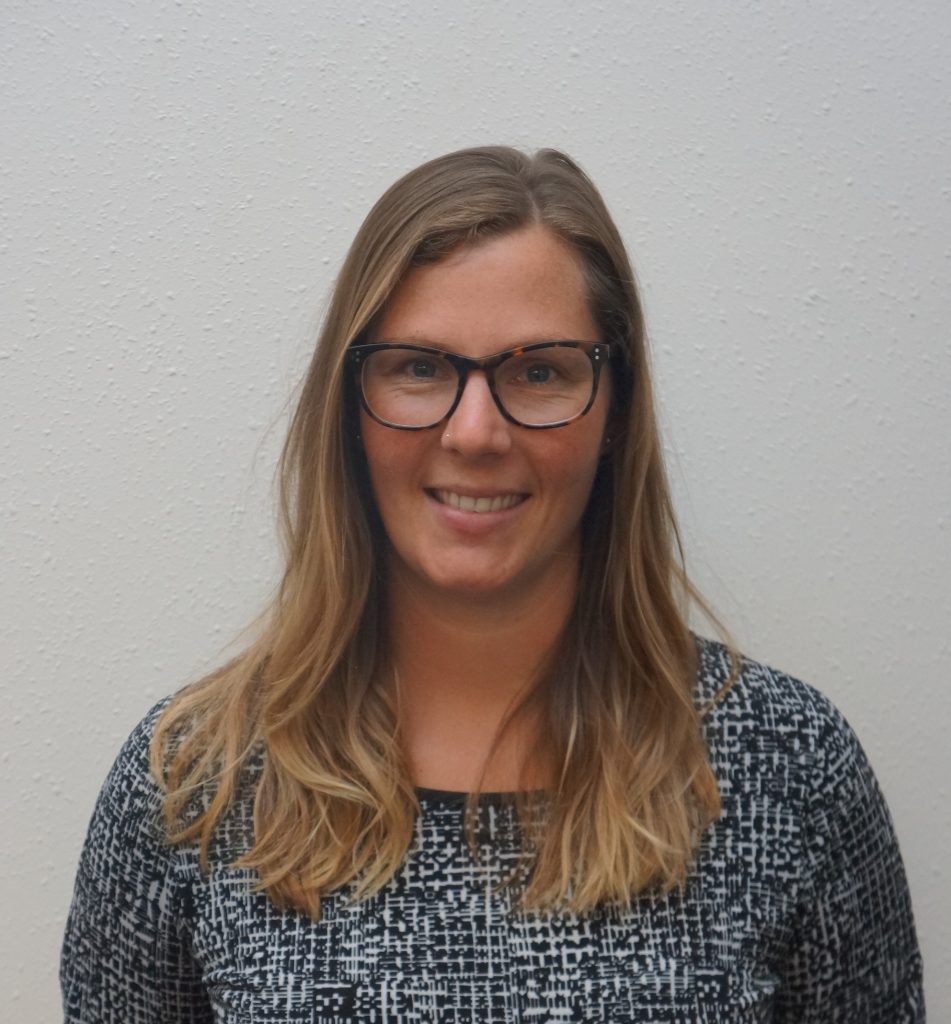 Brigit Eder
MDiet, BSc Human Nutrition, BA Psych, NZRD
Brigit is currently on Parental Leave and not seeing clients at this time.
Brigit is an experienced Clinical Dietitian who provides effective, evidence based nutrition services to clients and their families across all age groups. She enjoys helping people with mental illness improve their mental and physical health by teaching, motivating and supporting them to make better food choices. Additionally, she has particular interest in picky eating, eating disorders (including ARFID), ADHD, women's health, weight management and digestive health such as Irritable Bowel Syndrome (IBS).
In her spare time you will find Brigit in the outdoors and attempting DIY projects around home.
Brigit is not currently seeing clients. Contact details: email brigit.nutrition@gmail.com or text/call 02040191942.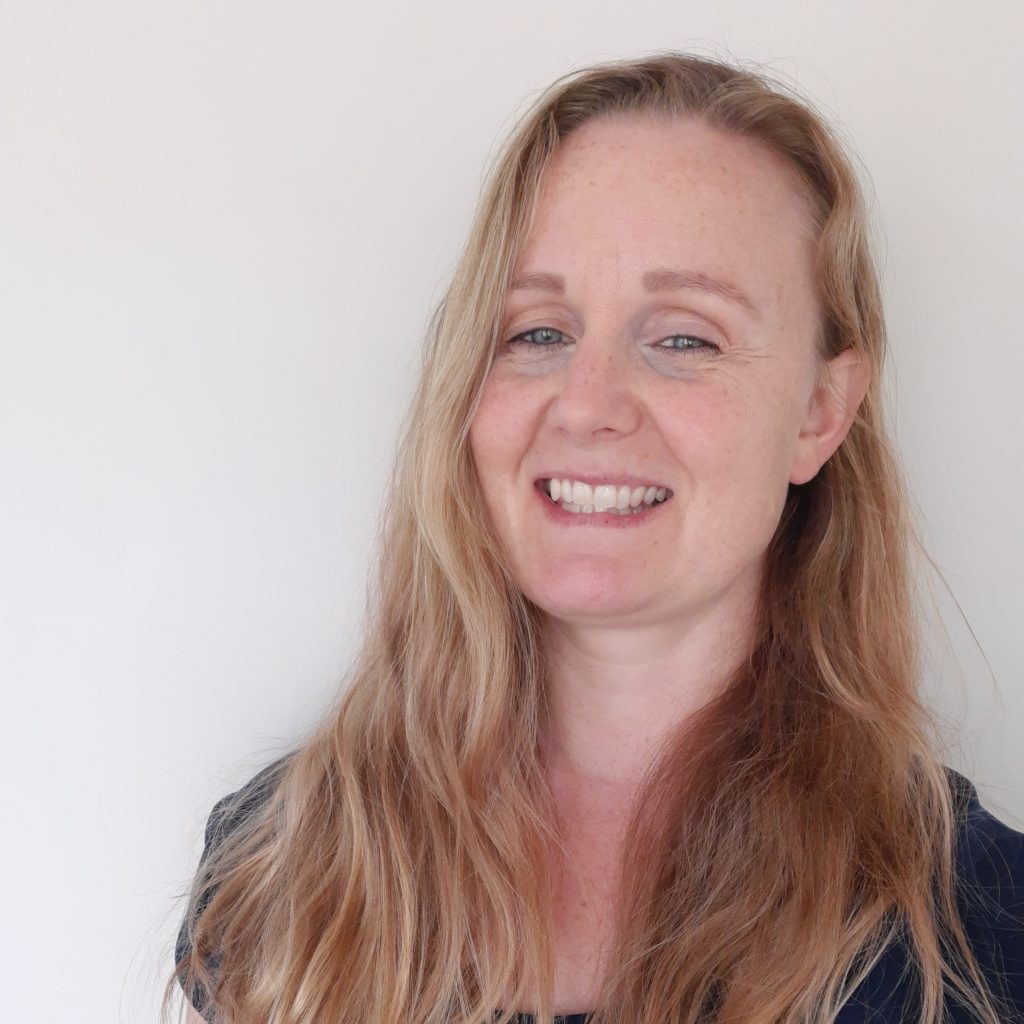 Louise Bennett
PGDip Diet, BCApSci Human Nutrition, BSc Psychology, NZRD
Louise is not currently accepting new referrals.
Louise is a Clinical Dietitian with 8+ years of experience helping people of all ages with a range of nutrition needs. She is currently employed part-time at the South Island Eating Disorders Service and has previously worked in other mental health services. Louise is passionate about providing personalised, evidence-based nutrition care to help people improve their health and well-being. 
Louise has a special interest in eating disorders, weight management and digestive health.
In her spare time, Louise enjoys spending time with her family, mountain biking and anything sport-related.
To make an appointment please email Louise on louisebennett.nutrition@gmail.com