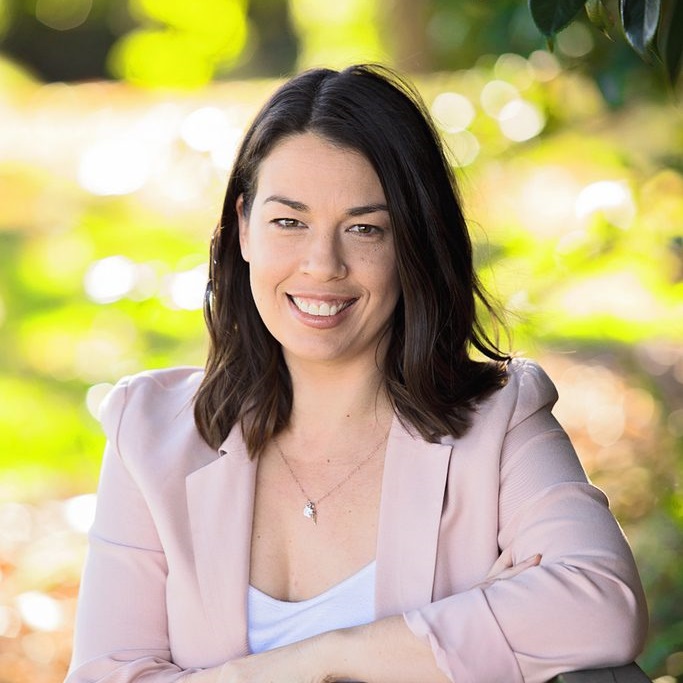 Aimee Hanson
PGDipClinPsyc, MA (Distinction), PGCertFamSystemicTherapies, MNZCCP
Offers EMDR
Aimee has over a decade of experience as a Clinical Psychologist, working to help individuals of all ages make substantial improvements in their mental well-being. She loves working with children and adolescents and is a formally qualified and experienced Family Therapist. She enjoys assisting couples and families to improve relationships and overall family functioning by coming to therapy together. She also sees many clients with anxiety, particularly over-thinking/worrying and OCD.
Aimee is an approved provider for ACC Sensitive Claims and provides therapy, as well as Supported Assessments for other therapists.
Aimee sees children, teenagers and adults.
When not working at The Psychology Hub, Aimee juggles life at home with 3 little ones.
Aimee is not currently accepting new clients.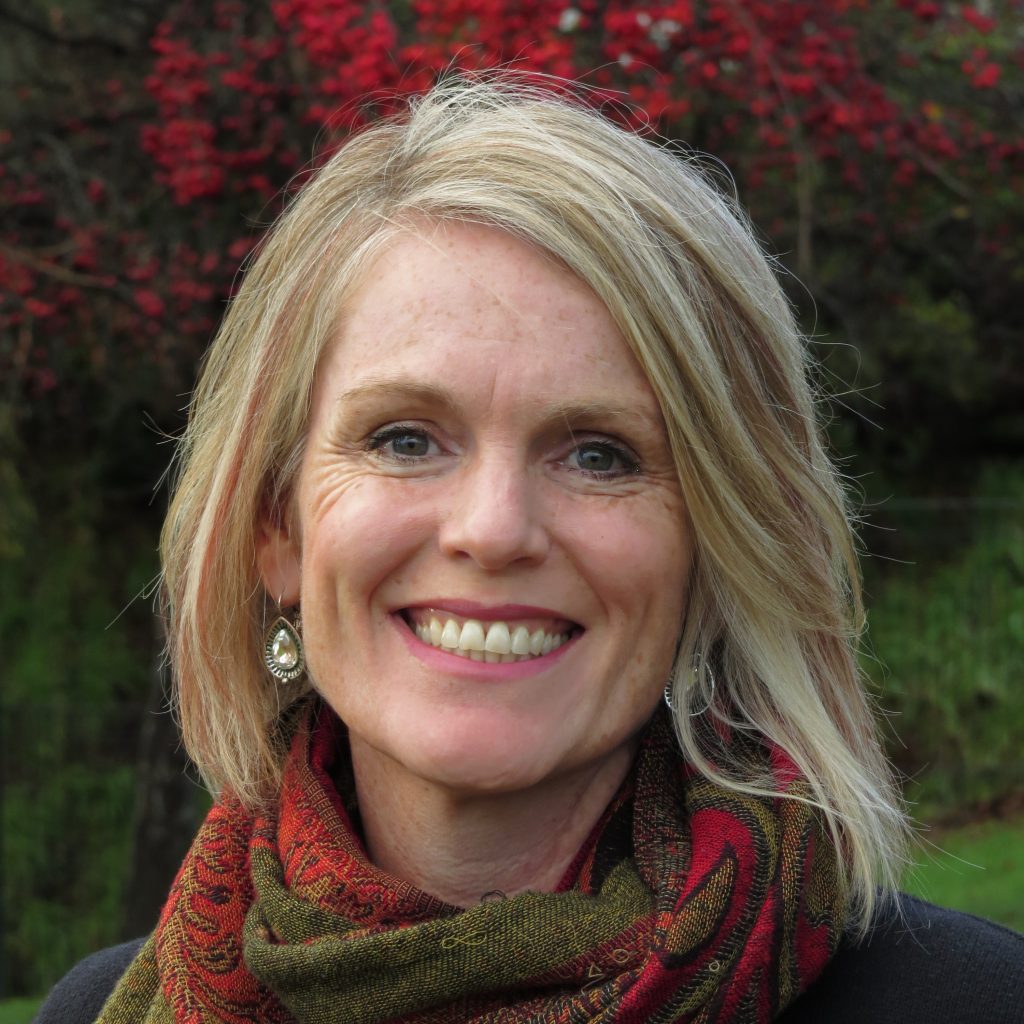 Brigette Gorman
PhD, PG DipClPs, MNZCCP
Offers EMDR
Brigette has worked in a variety of different areas including research, mental health and health settings. Brigette is passionate about helping people to manage whatever life challenges come their way and to develop resilience. She has worked with adults with depression and anxiety problems, eating disorders, stress, anger, trauma, grief, adults with ADHD, parents of children with ADHD, pain and serious injuries, BRCA positive (and negative) people, cancer and serious health issues. Brigette's main treatment modalities derive from the cognitive behaviour therapies and she aims to provide supportive and tailored therapy.
Brigette was born in Christchurch/Ōtautahi and comes from a large Irish Catholic family on her father's side and a Scottish family on her mother's side. She is also a very busy mother to three wonderful children, and in her limited spare time she frequently works on projects, or dreams up ideas, inspired by Pinterest. Her family have taken to calling her "Projects".
Brigette is not currently accepting new clients. She will review her availability in April 2021.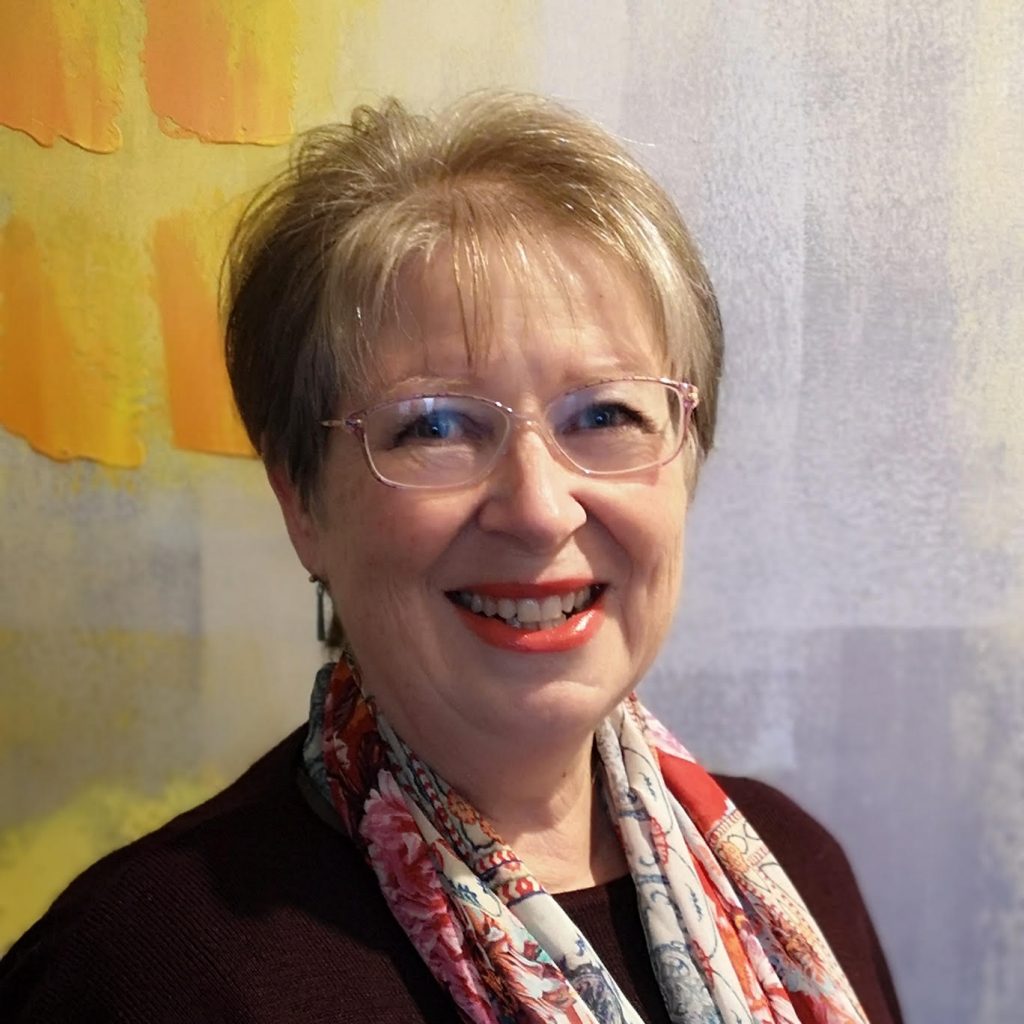 Marion Davis
MSc (Psychology), Counselling Psychologist, NZPsS
Offers EMDR
Marion is a Counselling Psychologist registered with the NZ Psychologists Board, and has practiced here in Christchurch and in Queensland, Australia. In her clinical practice she has specialised in trauma response provision. That ranges from sexual abuse, sudden death and natural disaster work. The focus has been in providing psychological first aid, critical incident support, well-being assessment, the provision of psychological education as well as grief and loss counselling. In addition, Marion provides EAP (Employer Assisted Programmes) support consisting of short-term solution focused therapy for a range of well-being difficulties.
To make an appointment with Marion visit her business website at www.aheadpsychology.co.nz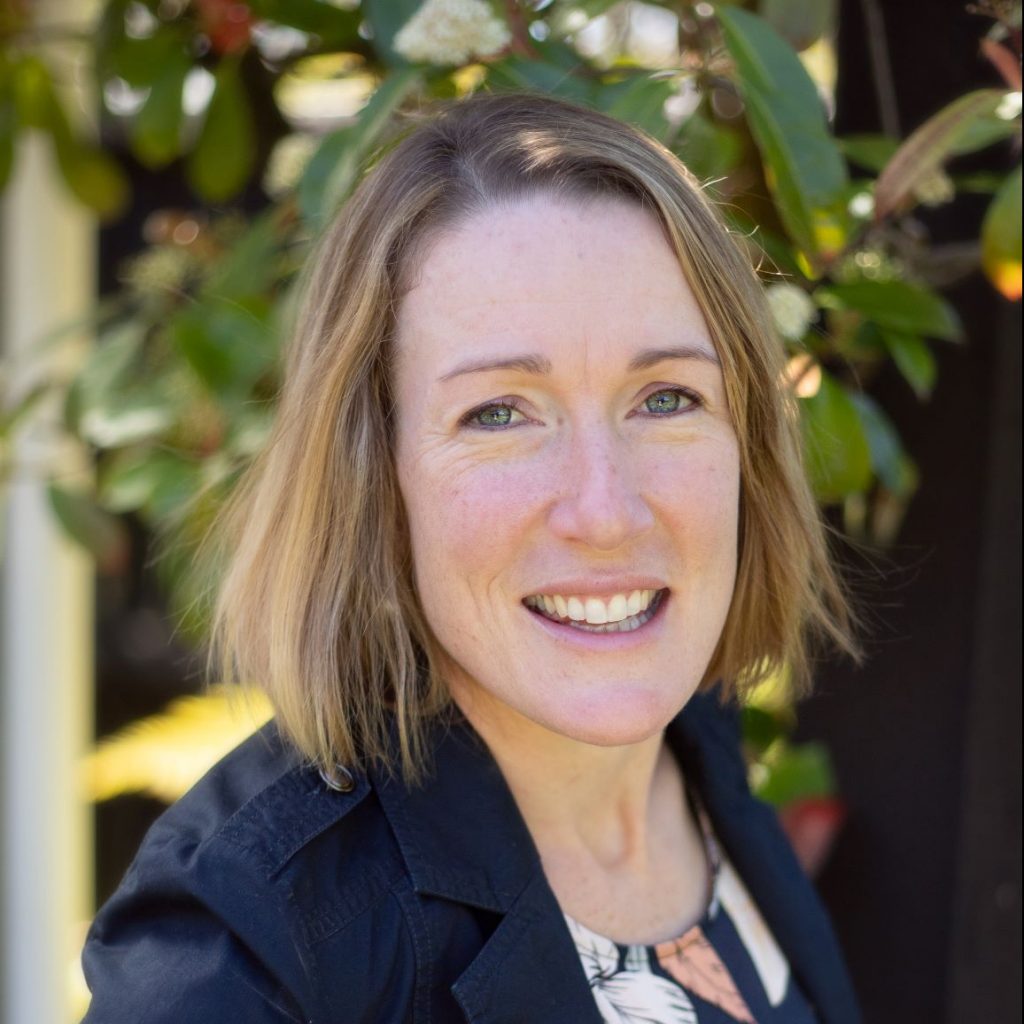 Annabel Ramsay
PGDipClinPsych, MSc, BA (Hons), MNZCCP, EMDRNZ
Offers EMDR
Annabel is a Senior Clinical Psychologist who has worked in a range of different settings for over ten years. She has a background working in adult community mental health teams within the DHB and in private practice. Annabel works with people over the age of 18 years who are struggling with difficulties such as depression, anxiety, trauma or dealing with intense emotions. She also works with performance anxiety and secondary trauma issues for medical/legal professionals and athletes. Annabel has an interest in sports psychology.
Annabel is empathic and compassionate and works collaboratively to enhance people's individual strengths and resilience. She uses a range of evidence-based treatment modalities. Annabel is an advanced Eye Movement Desensitisation Reprocessing (EMDR) practitioner, and uses Cognitive Behavioural Therapy (CBT) and Acceptance and Commitment Therapy (ACT). She will tailor therapy to suit the needs of the individual. Annabel is an ACC approved provider for Sensitive Claims.
Annabel enjoys living in Christchurch with her family after completing her studies and spending a number of years living in Wellington. She can often be found competing in endurance/multisport events and keeping active in the great outdoors.
To make an appointment with Annabel, email her at annabel@mindresilience.co.nz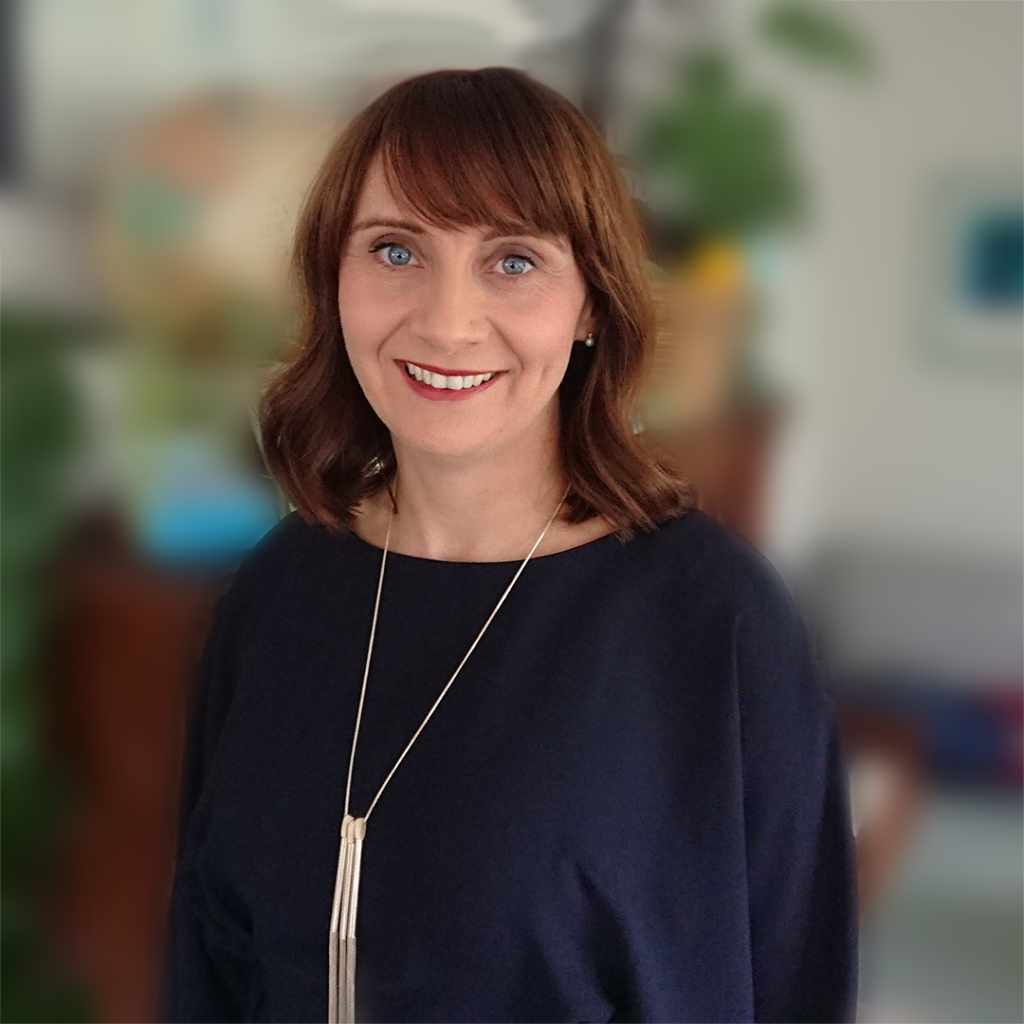 Jo Vallance
PGDipClinPsych, MA (Distinction), BA (Hons), MNZCCP
Offers EMDR
Jo is a Senior Clinical Psychologist who has worked at the South Island Eating Disorders Service for the past 10 years. Prior to this, she worked for the University of Otago on a clinical research trial comparing Meta Cognitive Therapy to Cognitive Behaviour therapy for depression.
Jo's main therapeutic approaches are Cognitive Behaviour Therapy, Meta Cognitive Therapy and Schema Therapy. She treats a range of issues such as anxiety, depression, eating disorders, body image concerns, perfectionism, and rumination. Furthermore, Jo is an ACC approved provider for Sensitive Claims. Her values include full self-expression, wellbeing, persistence and courage. She has three children and continues to work at the CDHB as well as private practice.
To make an appointment with Jo, email her at jovallancepsychologist@gmail.com.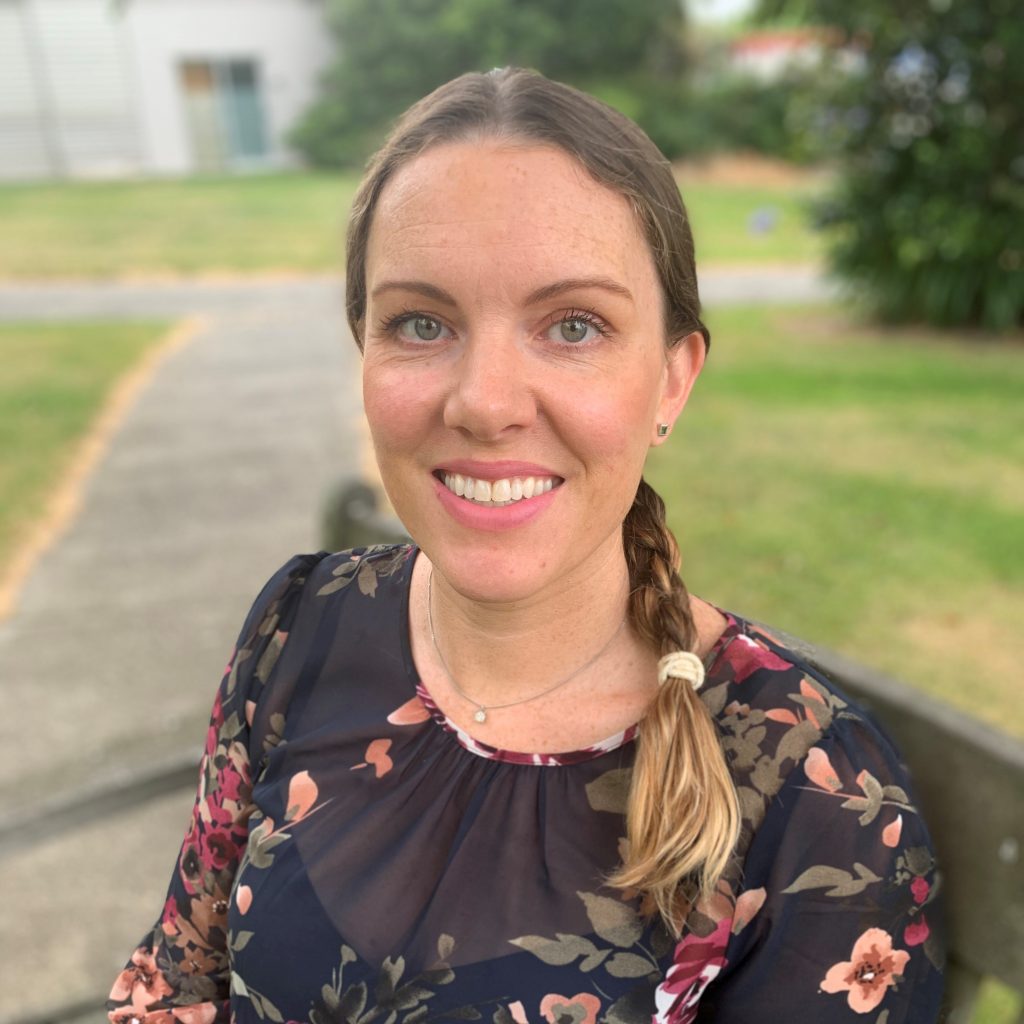 Anna Comins
B.Nursing, PGCert in CBT (High Achievement)
Anna is a Registered Nurse who has worked within a range of Mental Health Services for 18 years. Currently she works within the Specialist Mental Health Service as a Nurse Therapist.
Anna is a qualified CBT therapist and has worked with adolescents and adults with depression, anxiety, stress, managing life transitions, eating disorders and body image issues. Anna focuses on tailoring treatment to fit the needs of the individual and is committed to increasing self-compassion. Additionally, Anna is trained in Schema Therapy.
Anna enjoys time with family, she has two young children and escaping to the quiet of the bush or by the sea.
To make an appointment with Anna contact her on annacominstherapy@gmail.com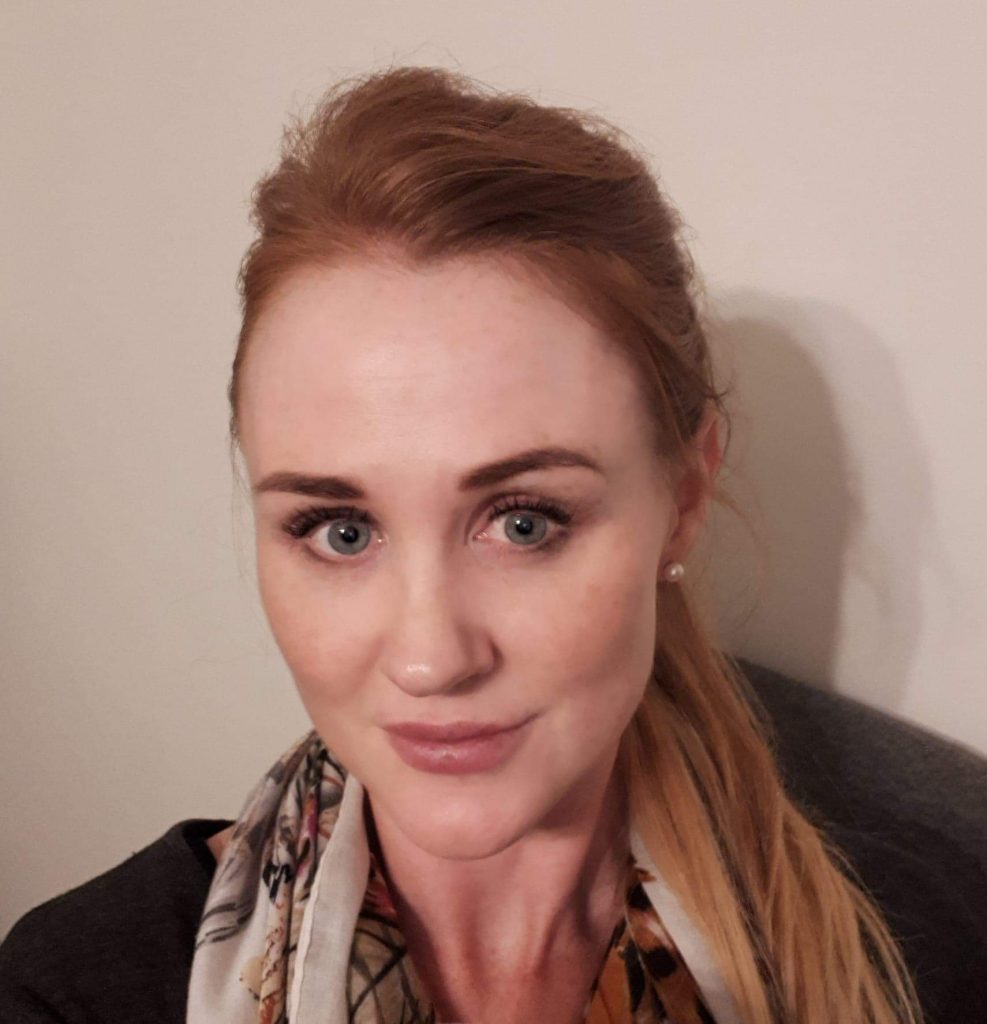 Annalise Olsen
B. Nursing, PG Cert in Interpersonal Psychotherapy
Offers EMDR
Annalise is a registered nurse who has worked in specialist mental health services for 17 years, both in New Zealand and the U.K. Annalise also works within a community specialist mental health team in the CDHB. Annalise has worked with a range of age groups and has extensive experience within the adolescent population. Annalise's treatment modalities include training in Dialectical Behavioral Therapy, interpersonal psychotherapy, role theory and more recently EMDR for trauma. Annalise is also currently engaged in psychodrama psychotherapy training.

Annalise has worked with a range of problems from interpersonal challenges, life transitions, depression, anxiety, stress, trauma and ADHD. She can also provide role theory clinical supervision. Annalise is passionate about working alongside people, supporting them to achieve wellness based on their individual needs and circumstances.

Annalise has 2 children and enjoys exploring the outdoors, travelling, hiking and yoga. To make an appointment with Annalise contact her at annalise.alignedtherapy@gmail.com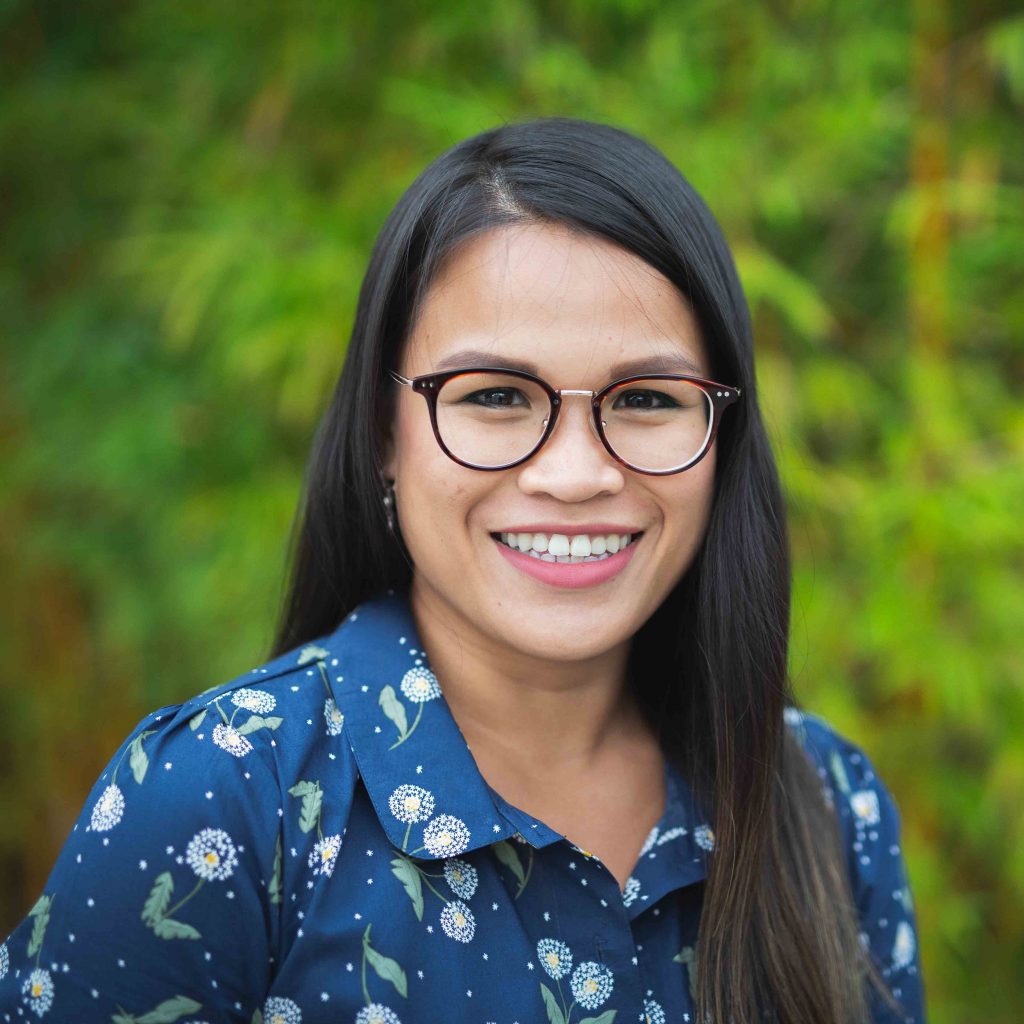 Milesa Cepe
PGDipClinPsc (Distinction), MA (Distinction), BA (Hons), BSc
Milesa is a Clinical Psychologist who has experience in a broad range of mental health difficulties from a wide range of settings. Her experience includes working in public health, correctional facilities and private practice. She is passionate about making a real and positive difference in people's lives. Her approach to assessment and treatment is holistic; founded by a collaborative and solid understanding of her clients' psychological difficulties. She values working from a place of compassion, collaboration and warmth.
Milesa has specialist interests in adults with attentional/hyperactivity difficulties, generalised anxiety, obsessive compulsive disorder, depression, trauma, personality-related issues, maladaptive perfectionism, low self-worth and conflict management. She also loves working with adolescence improve their mental health.
Milesa works from a number of frameworks including Cognitive Behavioural Therapy, Metacognitive Therapy, Acceptance and Commitment Therapy, and Exposure and Response Prevention. She aims to provide a treatment modality that best suits the clients needs and desires.
Milesa was born in the Philippines and moved to New Zealand as a child. She values spending time with family, connecting with friends and engaging in physical activity. She was drawn to work as a psychologist as she values meaningful relationships and personal growth.
To make an appointment with Milesa email her at: milesacepe@gmail.com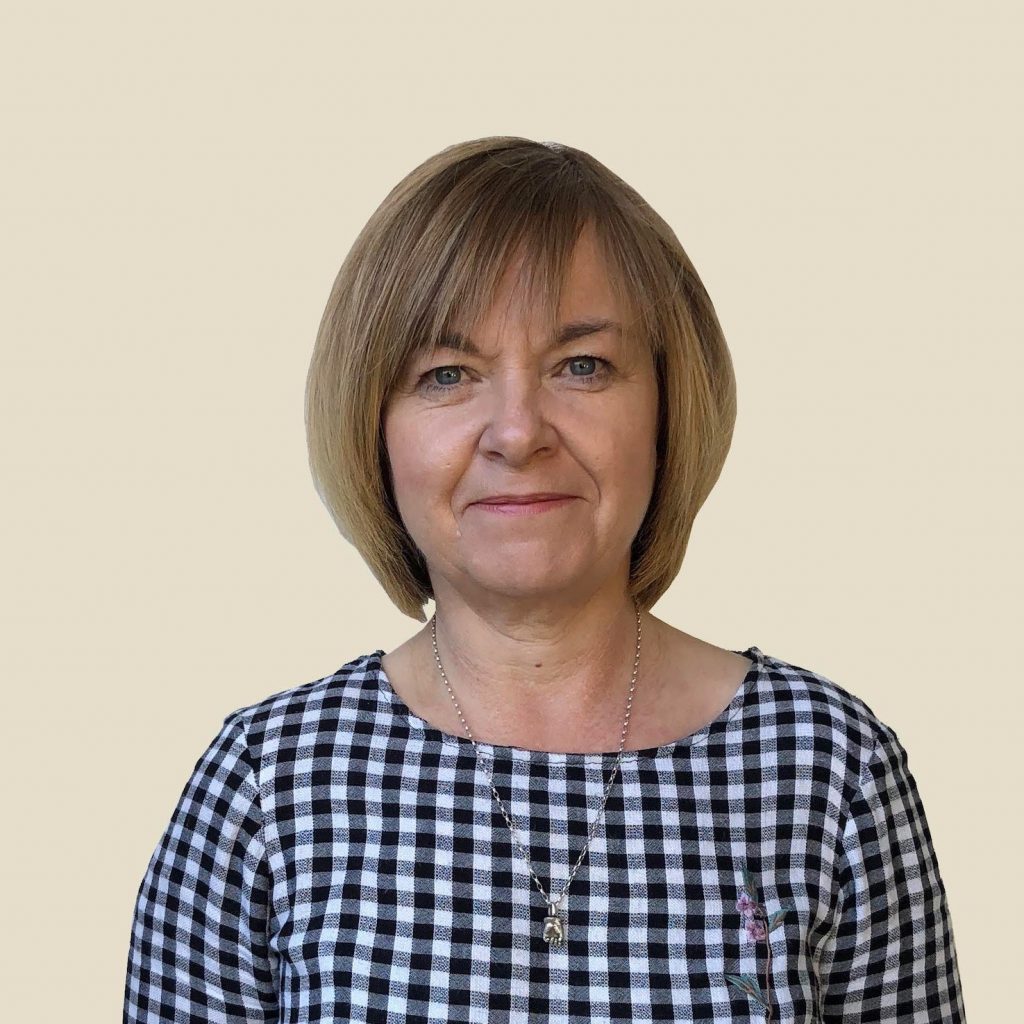 Kishion Dee
Dip Social Work, PGDip In CBT (Distinction), PGCert in Counselling
Offers EMDR
Kishion is a registered Social Worker and CBT therapist. She has worked in a variety of mental health and health settings including a specialist anxiety treatment service and post-
earthquake trauma treatment service. She has also been involved in critical incident support.

Kishion works with adults with various anxiety disorders (particularly OCD), trauma, depression, stress, anger, trichotillomania and life transitions. Kishion's main approaches are Cognitive Behaviour Therapy and Meta Cognitive Therapy.

Kishion works collaboratively with people tailoring treatment with where the client is at to meet the individual's needs.

To make an appointment with Kishion visit her website: http://cbtinchristchurch.co.nz/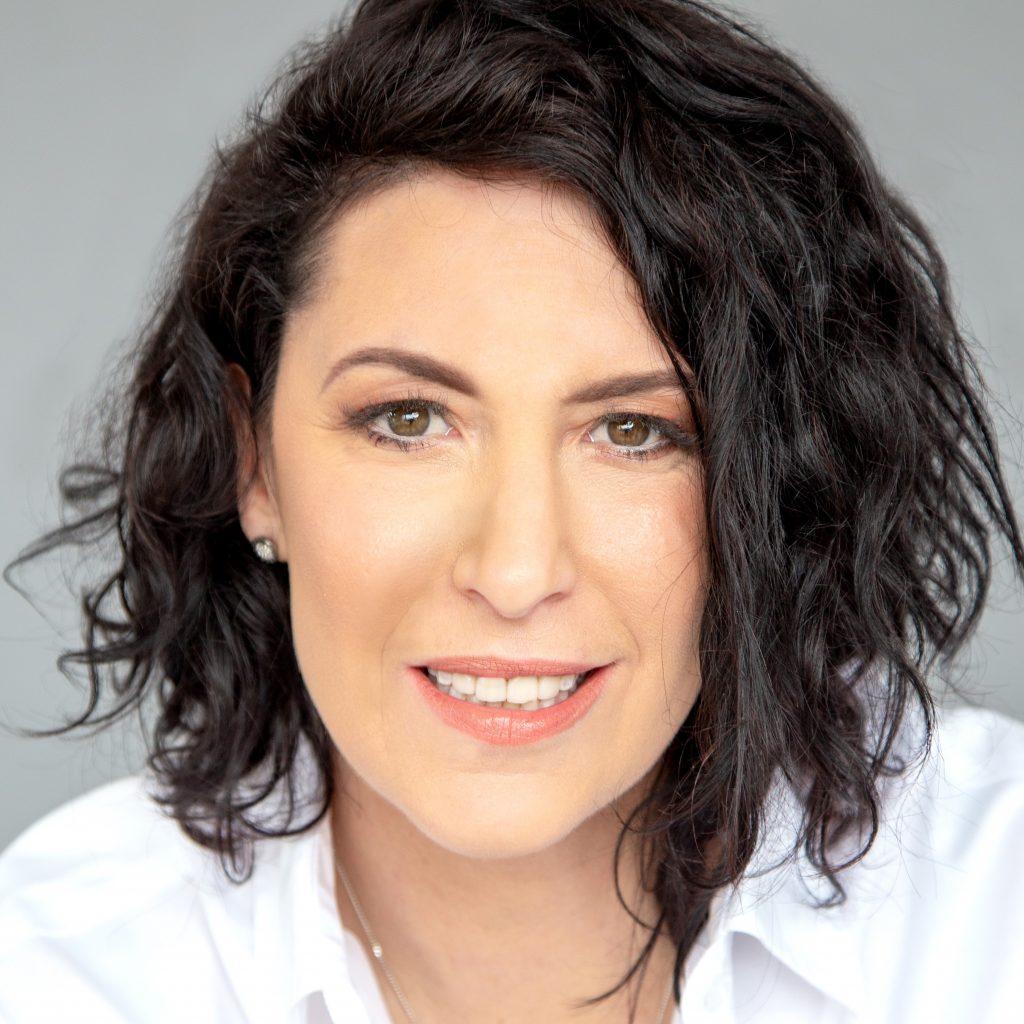 Sarah Anticich
PhD., PG Dip Clin Psych., M.Sc(Hons), BA(Hons)., B.Sc., MNZCCP
Offers EMDR
Sarah is an experienced Clinical Psychologist with specialist experience in the areas of anxiety, trauma and mood disorders in children, adolescents and adults, and has worked in both public and private practice across a range of settings in New Zealand and Australia.

She recently became an accredited Strength Switch facilitator, supporting families to develop strength-based parenting tools and strategies. Sarah says her focus is on returning to the basics of building quality, meaningful relationships, which will act as strengths in the face of stress and anxiety.

Sarah is also an approved ACC Sensitive Claims provider and provides therapy, and is able to offer Supported Assessments for other therapists.

Sarah is not currently accepting new referrals.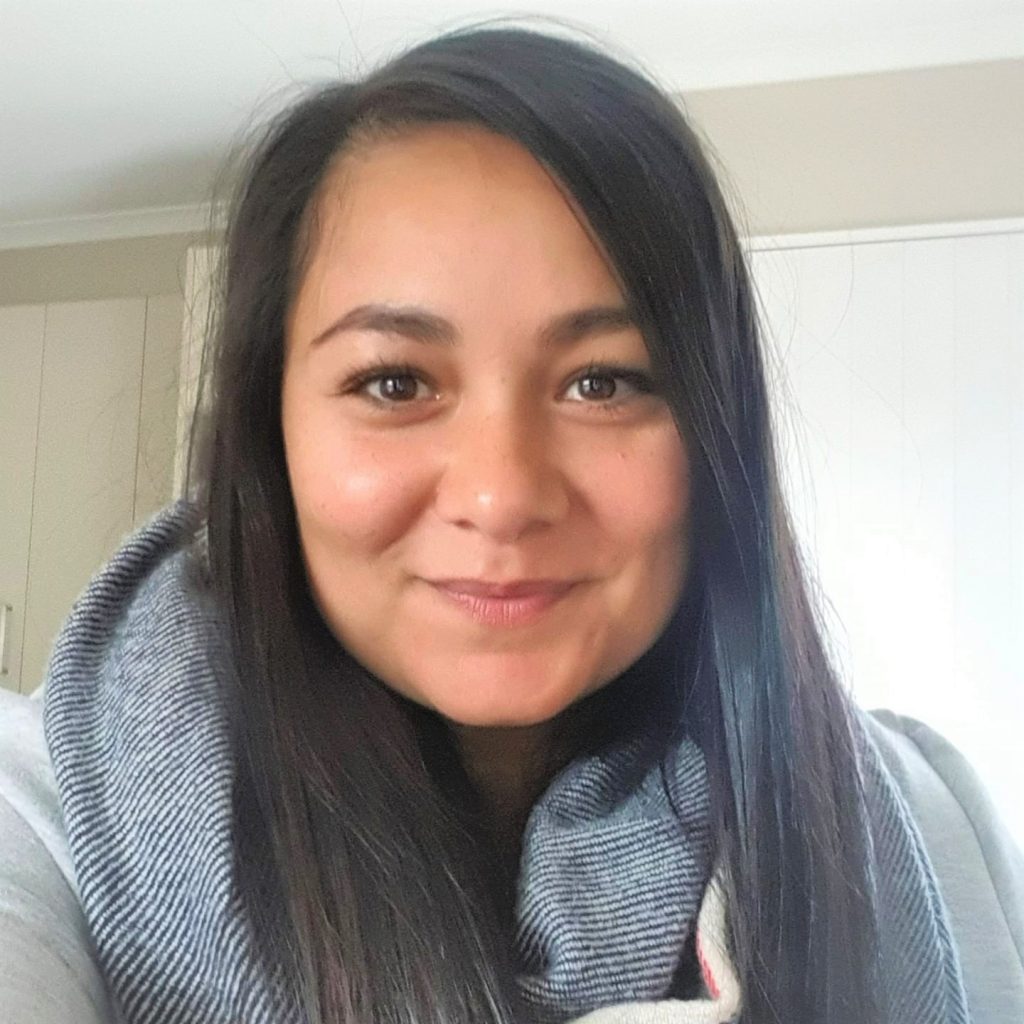 Lucy Kioa
PGDipClinPsyc, MA (Distinction), BA Hons, AMNZCCP, NZPsS
Lucy Kioa is a Clinical Psychologist who is passionate about working with people in their endeavour to lead healthy and fulfilling lives. She works in a trauma informed, warm, and patient manner. Lucy aims to provide personalised and culturally responsive psychological treatments that are derived from cognitive behavioural modalities.
Lucy has extensive experience in undertaking comprehensive clinical assessments and providing treatment on an individual and group basis. She enjoys working with clients from diverse backgrounds and with varying psychological needs. Lucy is skilled in supporting clients to manage an array of mental health challenges, such as mood difficulties, anxiety, ADHD, perfectionism and performance issues, stress and emotional management, trauma, and addictions. Lucy has experience working with clients who are suffering from physical health challenges alongside their mental health difficulties. She also specialises in working with clients with low self-esteem, intimacy and relationship difficulties, and problematic sexual thinking and associated behaviour. Lucy has experience providing supervision to trainee and intern psychologists, and to other professional groups.
Lucy was raised on the West Coast of New Zealand, where she enjoys visiting in her spare time. She loves to travel, learn about other cultures, and walk her dog. Lucy relishes in connecting with others in a meaningful way. She sought out a career in psychology due to her passionate beliefs regarding the importance of understanding and improving health from a holistic perspective.
To learn more about Lucy, please visit www.claritypsych.co.nz or to make an appointment with Lucy email her on lucy@claritypsych.co.nz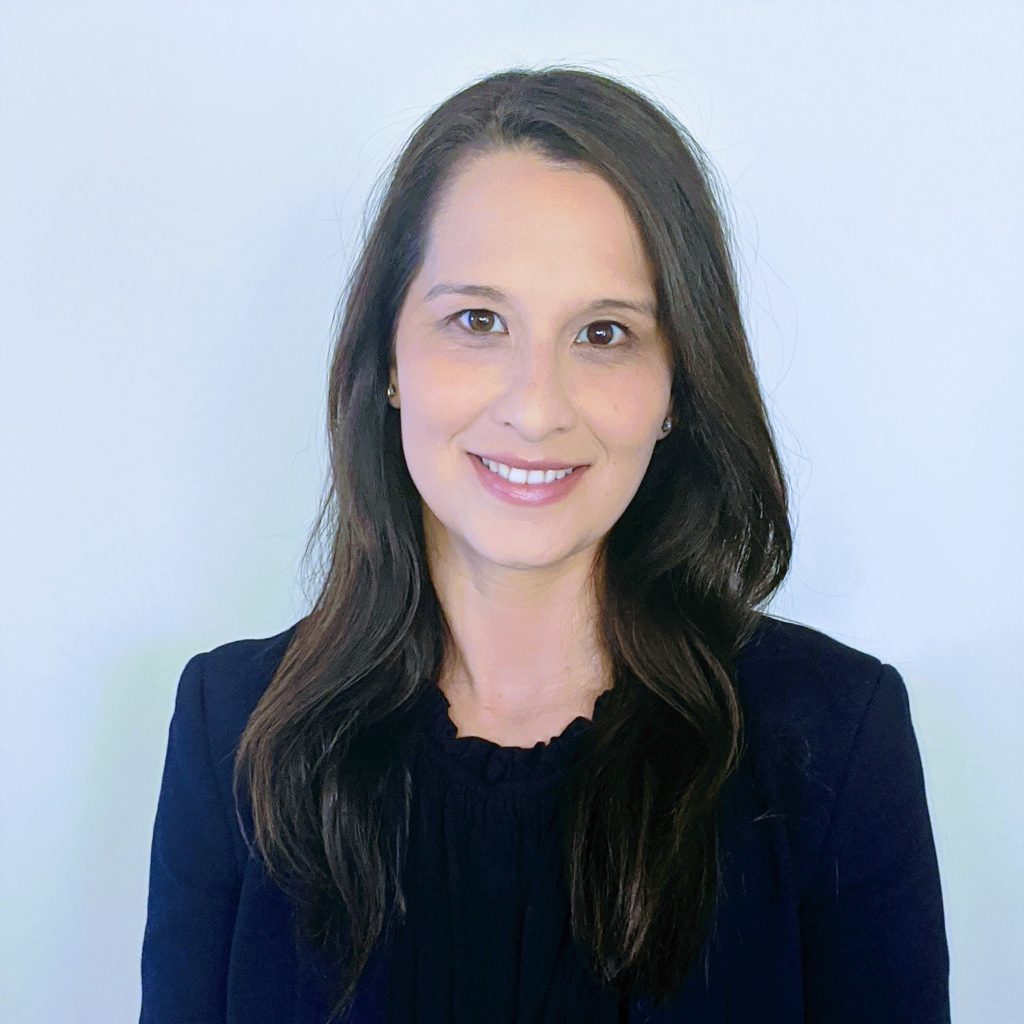 Helene Zdrenka
BA Hons, PGDipClinPsyc, MA (Distinction), MNZCCP
Offers EMDR
Helene is a Clinical Psychologist who has worked in child and adult mental health services including community mental health, medical, youth forensic, and private practice settings. She specialises in working with adolescents and young adults.
Helene is experienced in completing comprehensive mental health assessments, including assessments of intellectual and social functioning. She provides evidence-based interventions for a range of mental health difficulties such as low mood, anxiety issues (for example, social anxiety, health anxiety), trauma, low self-esteem, obsessive-compulsive tendencies, and adjustment related issues. She utilises treatment approaches such as Cognitive-Behavioural Therapy (CBT), Eye Movement Desensitization Reprocessing (EMDR), Meta-cognitive Therapy (MCT), and Acceptance and Commitment Therapy (ACT). Her interventions are tailored to the needs and circumstances of each individual, and she strives to work in a compassionate, culturally sensitive, and approachable manner. Helene is an ACC approved provider for Sensitive Claims support.
Helene is passionate about helping people work through their challenges and improve their general well-being.
Outside of work, Helene loves having adventures with her little ones, catching up with family and friends, a good read, and trips away!
To make an appointment with Helene, email her at: helene.zdrenka@gmail.com